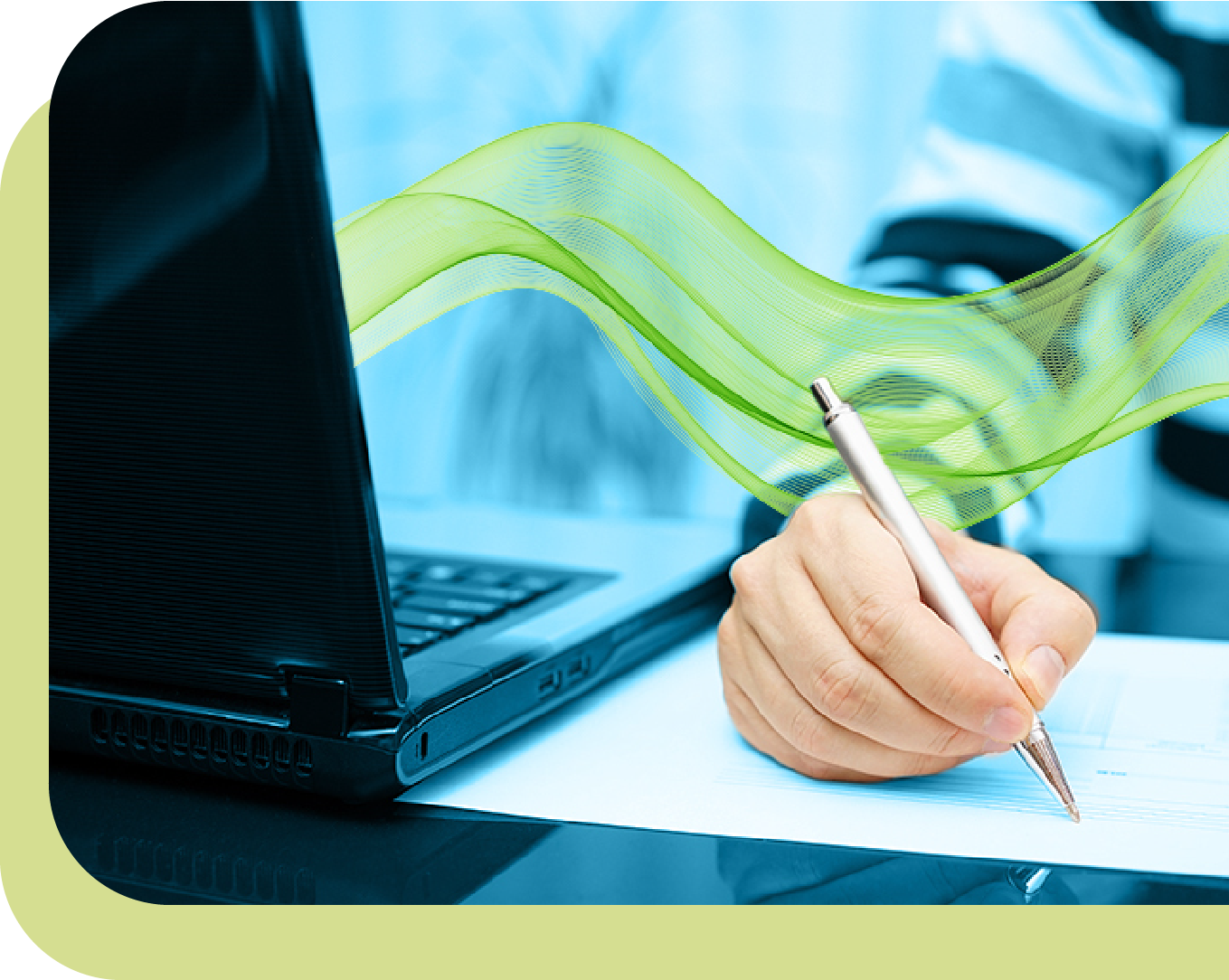 Our Research
The Virtual Learning Lab is using Algebra Nation as the initial test bed for its research. Algebra Nation is part of Math Nation. It was initially developed to help students pass the high-stakes Algebra 1 End-of-course  (EOC) Assessment in basic algebra required by the Florida Department of Education for high school graduation. Launched in 2013 by the University of Florida's Lastinger Center for Learning and Study Edge in response to a mandate that all Florida students must pass algebra, Algebra Nation was quickly adopted by teachers looking for innovative instructional resources. It is now used in every district in Florida, and is expanding into other states.
The research of the VLL encompasses the development of a video recommendation system for Algebra Nation using a combination of unsupervised, supervised and reinforcement learning, causal inference and evaluation of Virtual Learning Environments (VLEs), sensor-free detection of student affect and engagement, methods to estimate student ability, validity and fairness of assessment in VLEs, natural language processing applications to VLEs, and fairness of AI for VLEs . The team of researchers of the VLL include faculty, post-docs and graduate students from University of Florida, University of Colorado – Boulder, and Arizona State University.
Resources related to the Virtual Learning Lab's research (code and data), can be found on Open Science Framework.